Multifunctional Cabinet Acts as Wardrobe, Dining Space and More Inside this Apartment
Posted by admin on
Nothing steals the show in a small apartment like a multi-functional custom unit that delivers plenty while occupying little space. It is not very often that you have one of these units in bright color; turning them into the visual focal point of the entire setting. Draped in beautiful turquoise, a bespoke multi-tasking cabinet is what steals the show inside the fabulous 108 Apartment designed by CoDA arquitetos in Brazil. The apartment was reworked to expand its available space, re-imagine the alignment of spaces and create a much more vibrant and cheerful interior.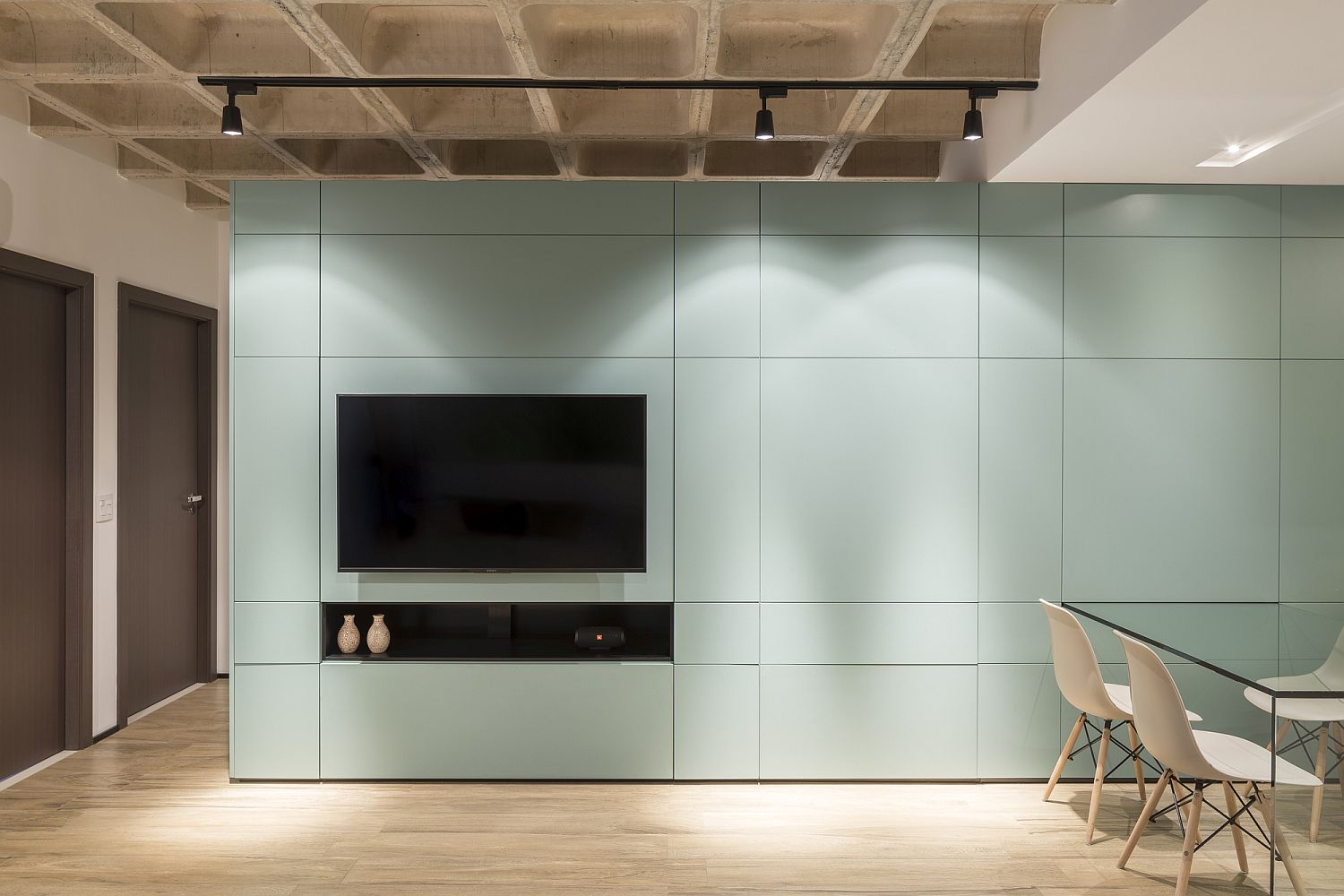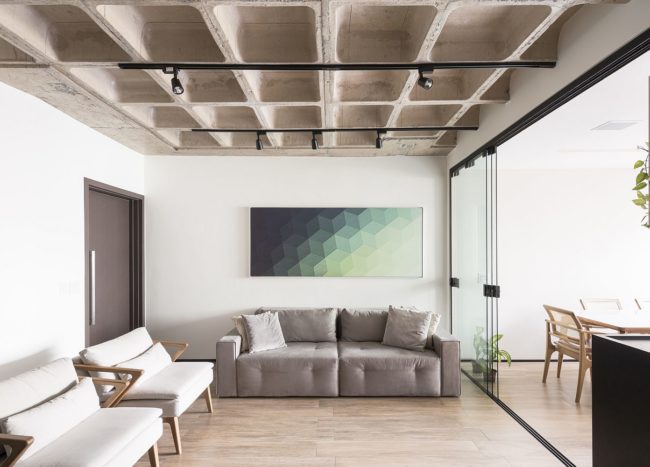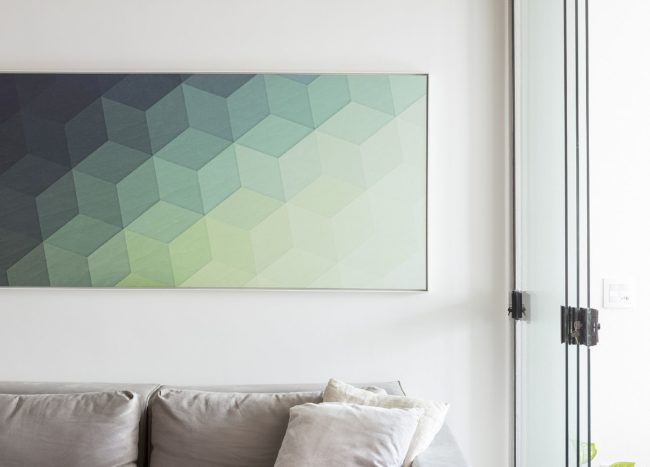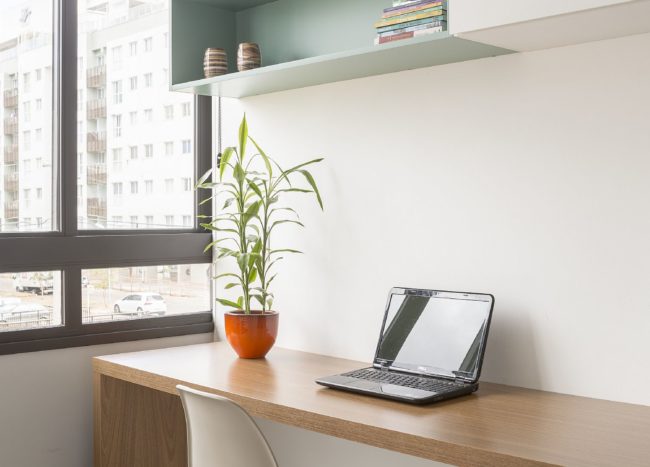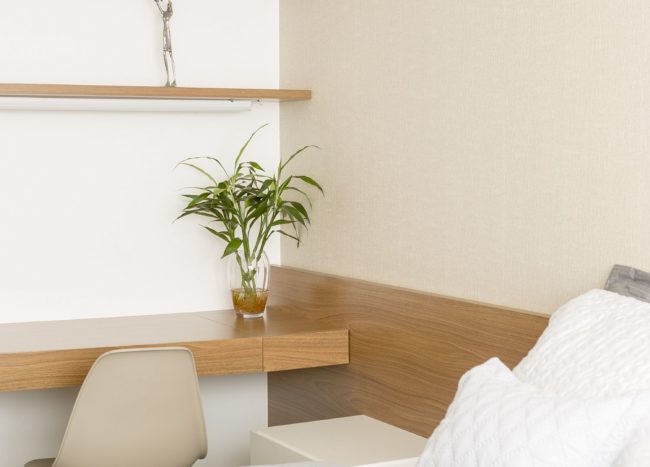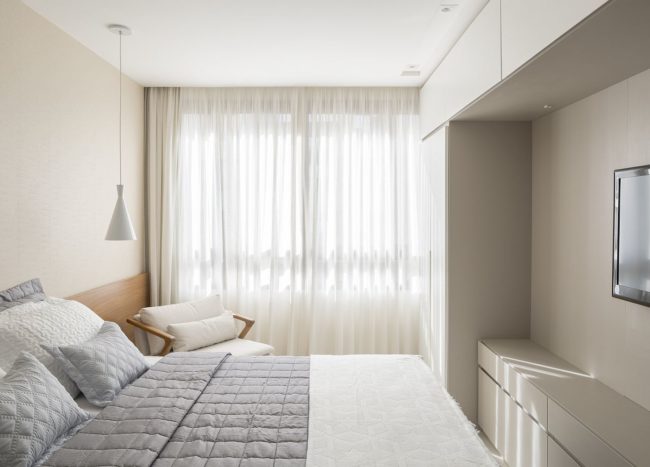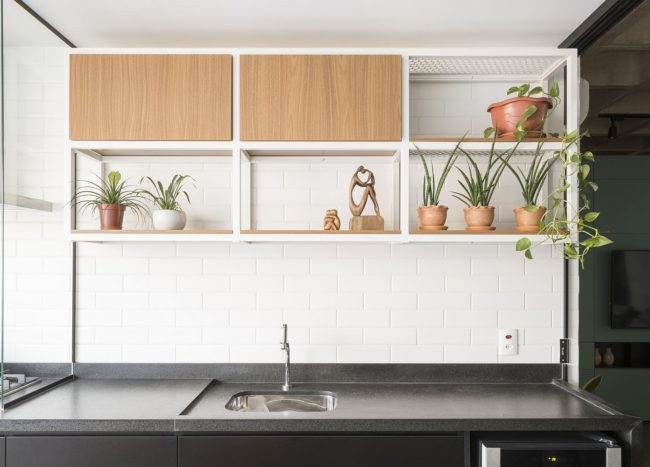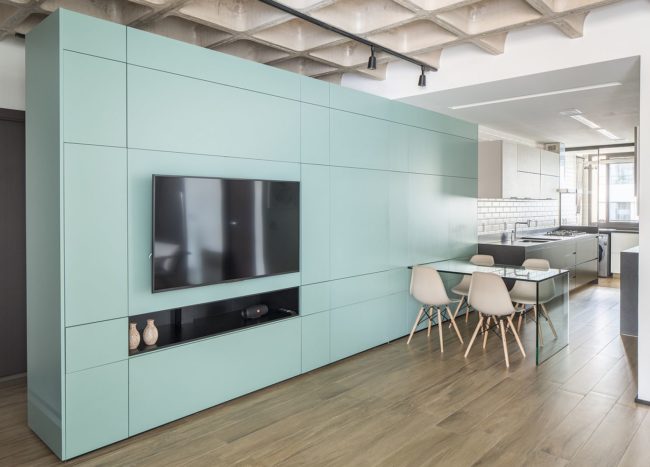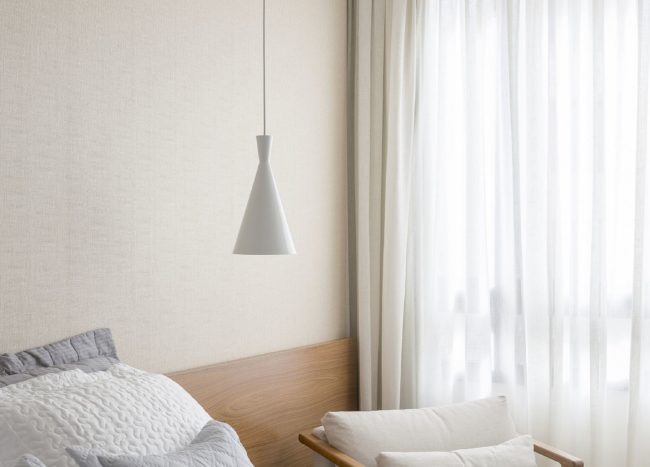 The apartment was recreated for a modern couple who loved cooking and wished to entertain guests on a regular basis. Inside the new apartment space was clearly delineated into two larger areas with the public spaces containing the living room, kitchen and dining area and the private zone holding the bedrooms, kids rooms and workspace that can be turned into home office as well. It is this separation of spaces that gives birth to the larger, new living area that is connected with the kitchen and dining area on one side and the balcony on the other. It is a continuous visual space that you cannot miss!
RELATED: Apartment V01: Hidden Kitchen, Shelves and a Range of Space-Saving Delights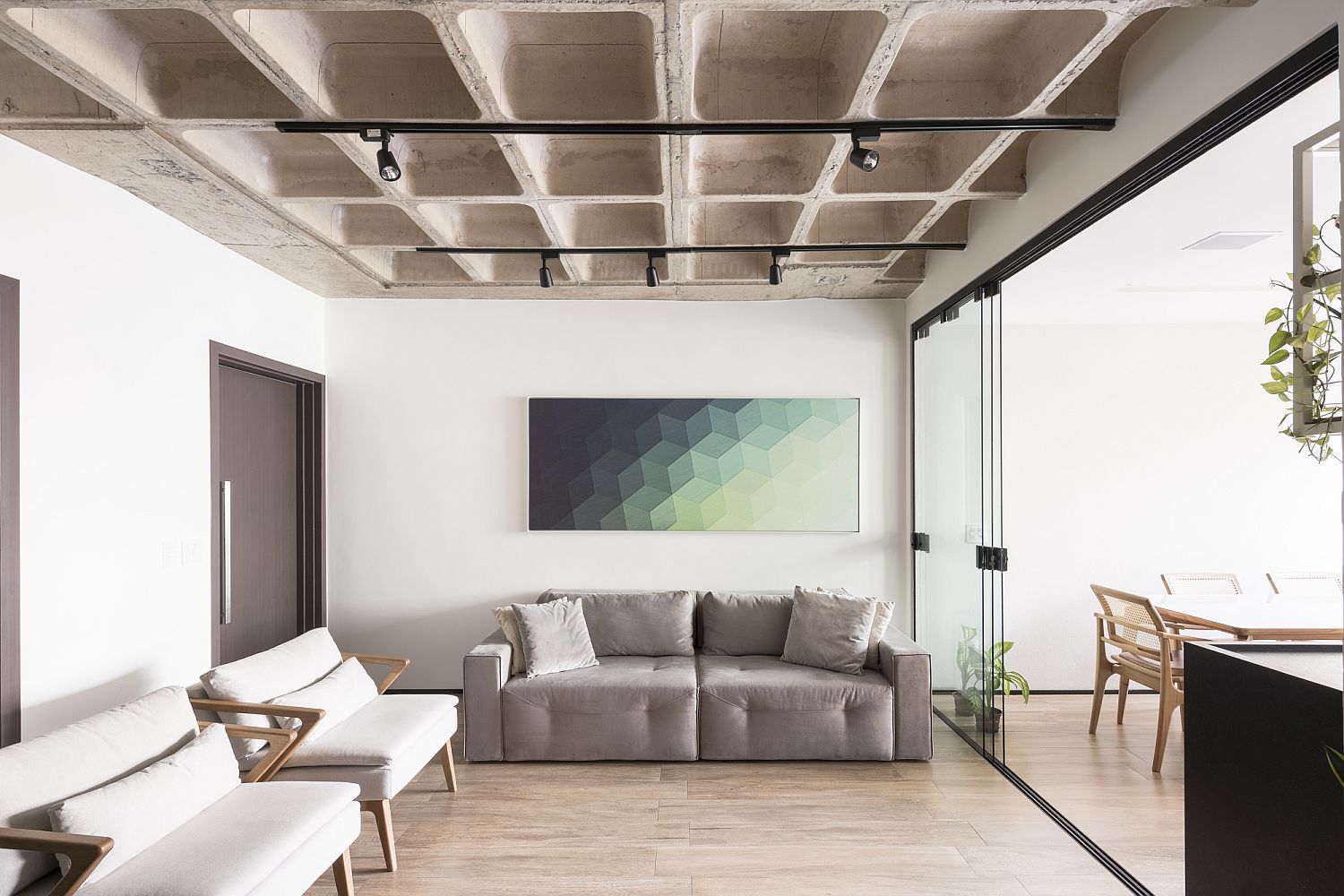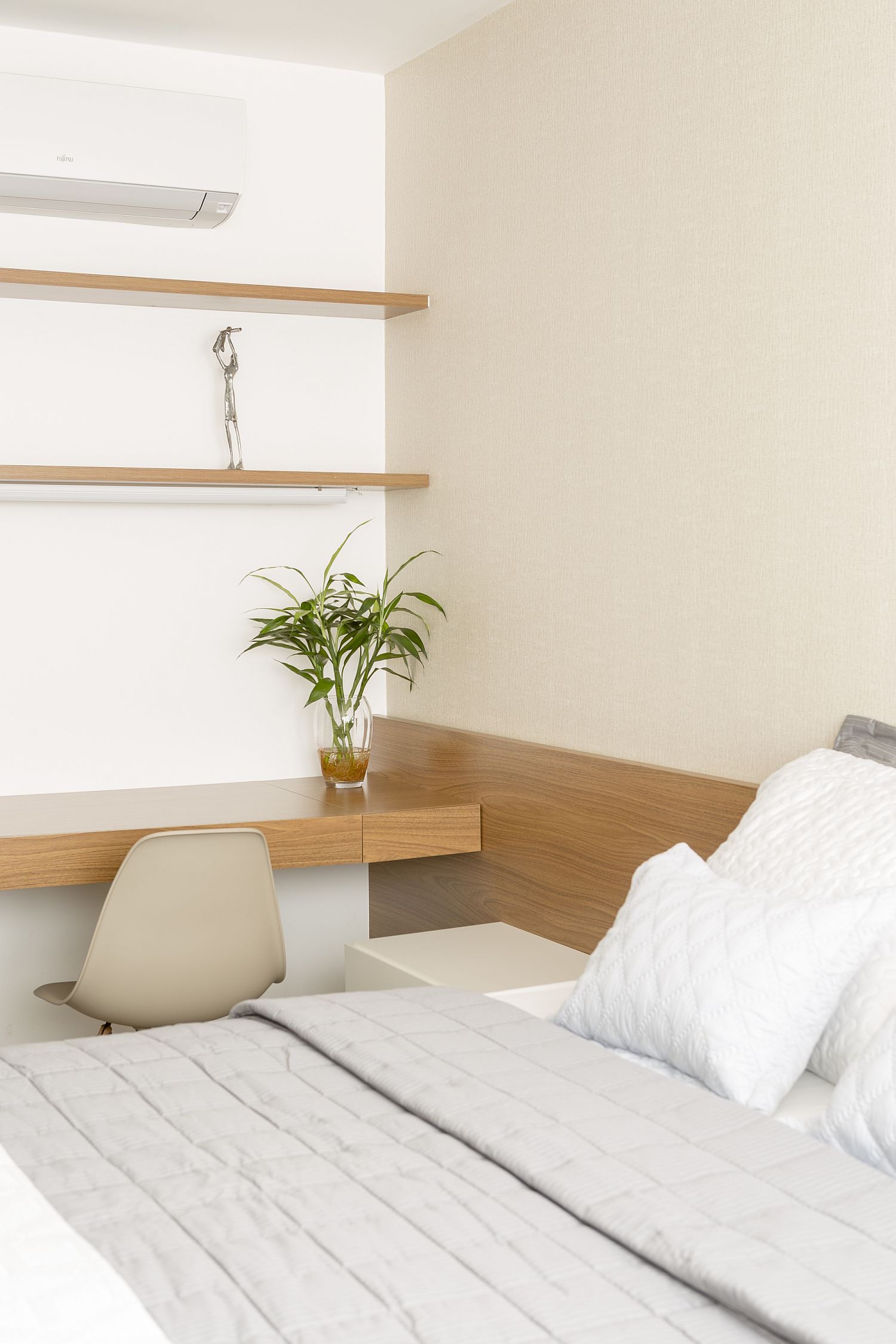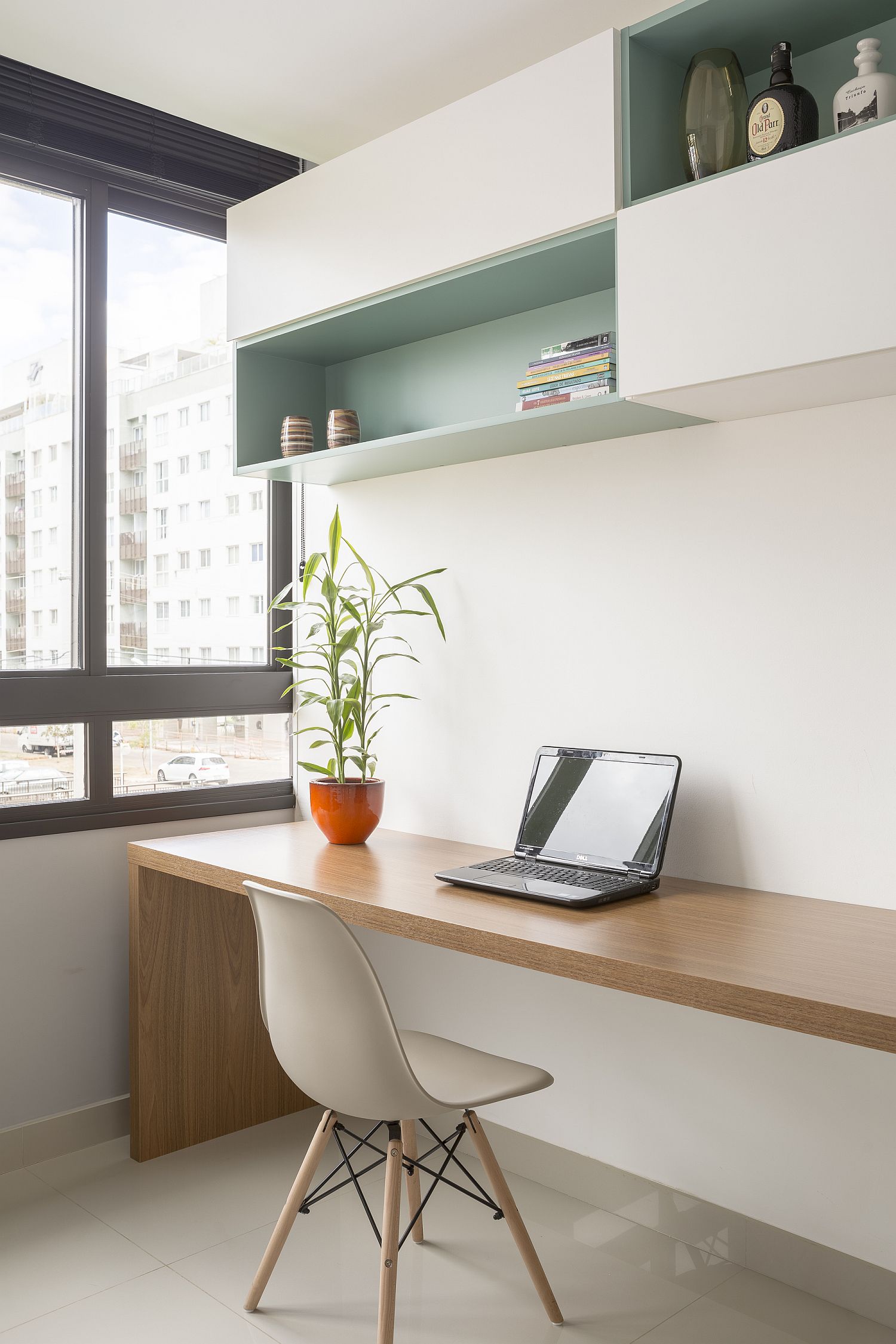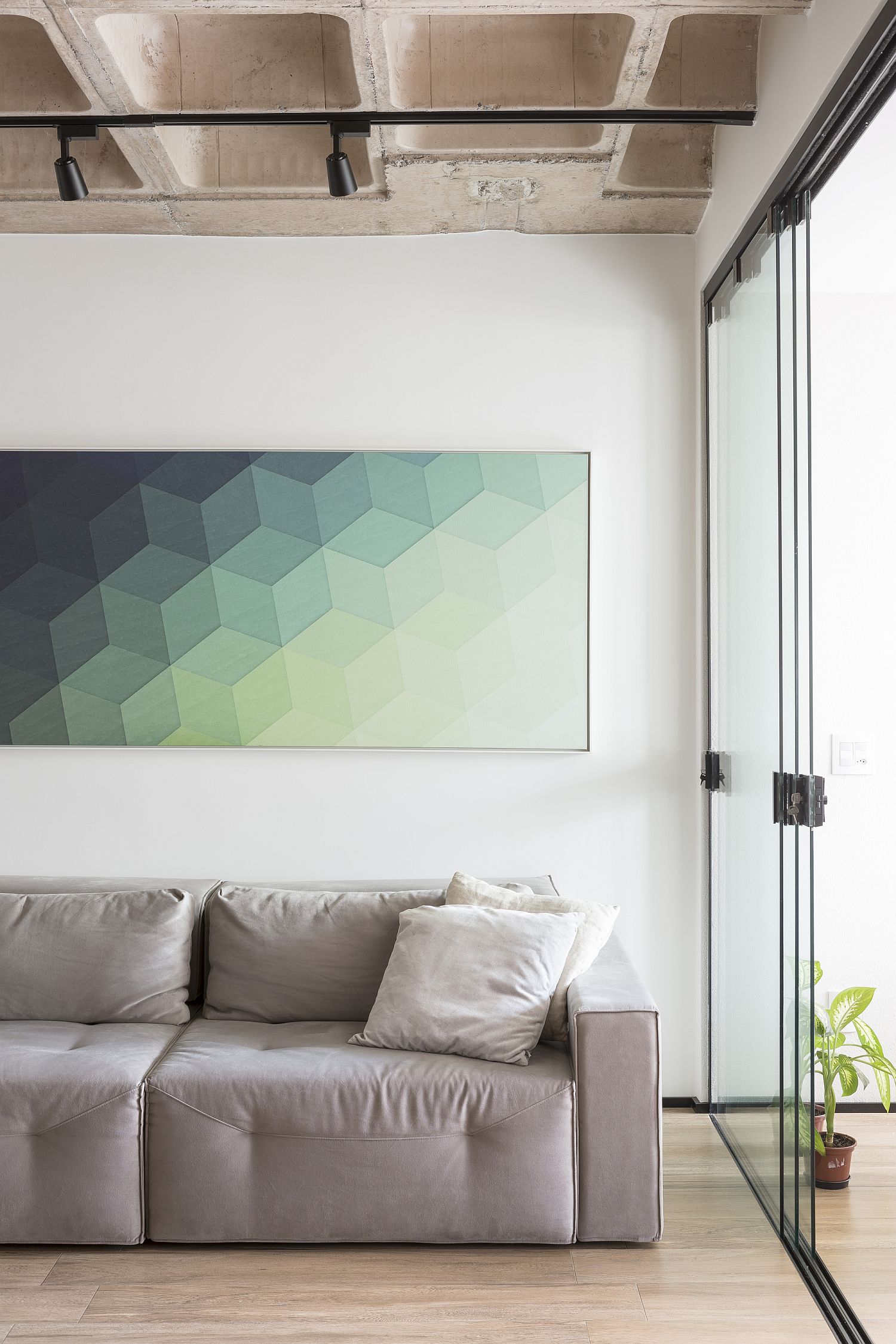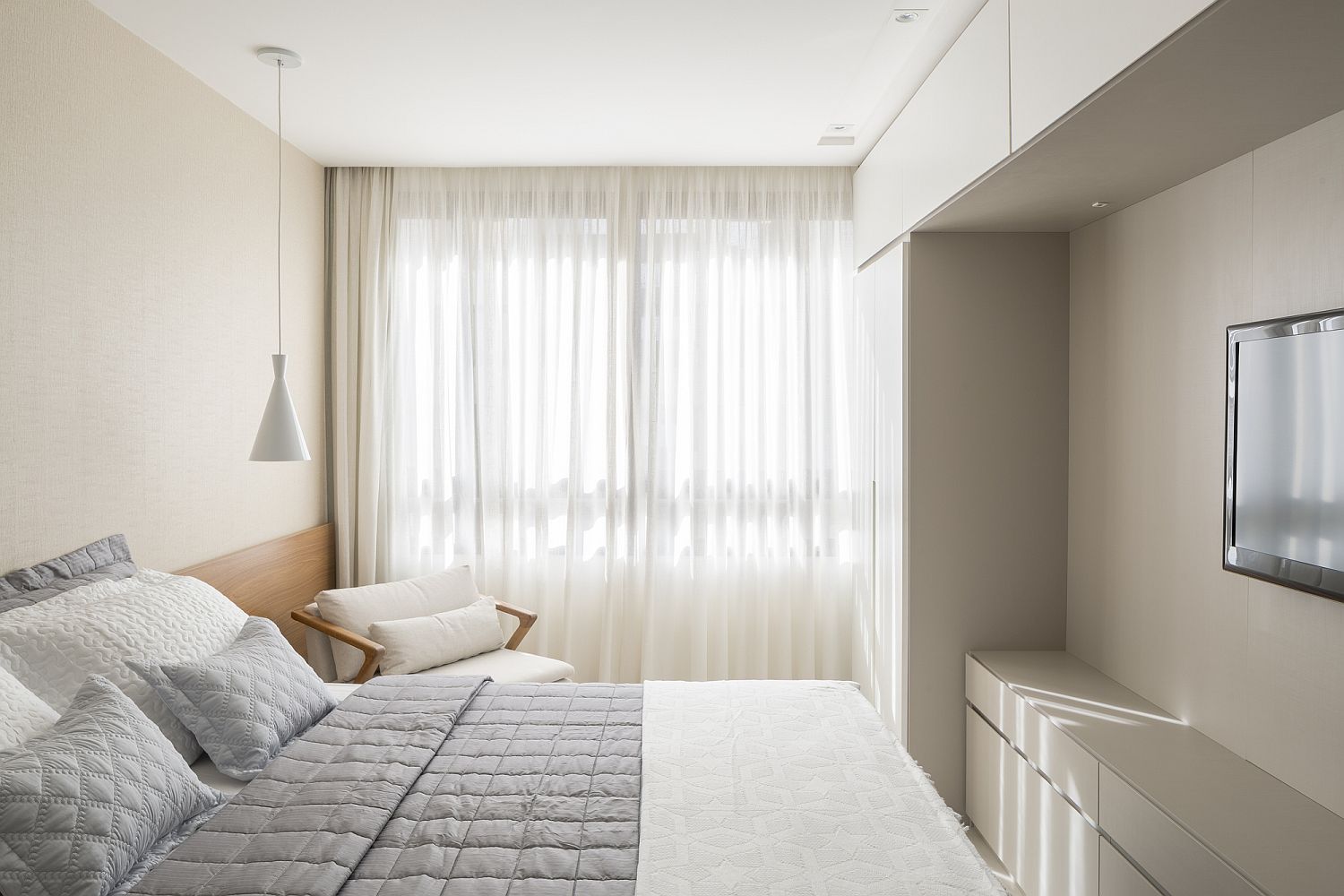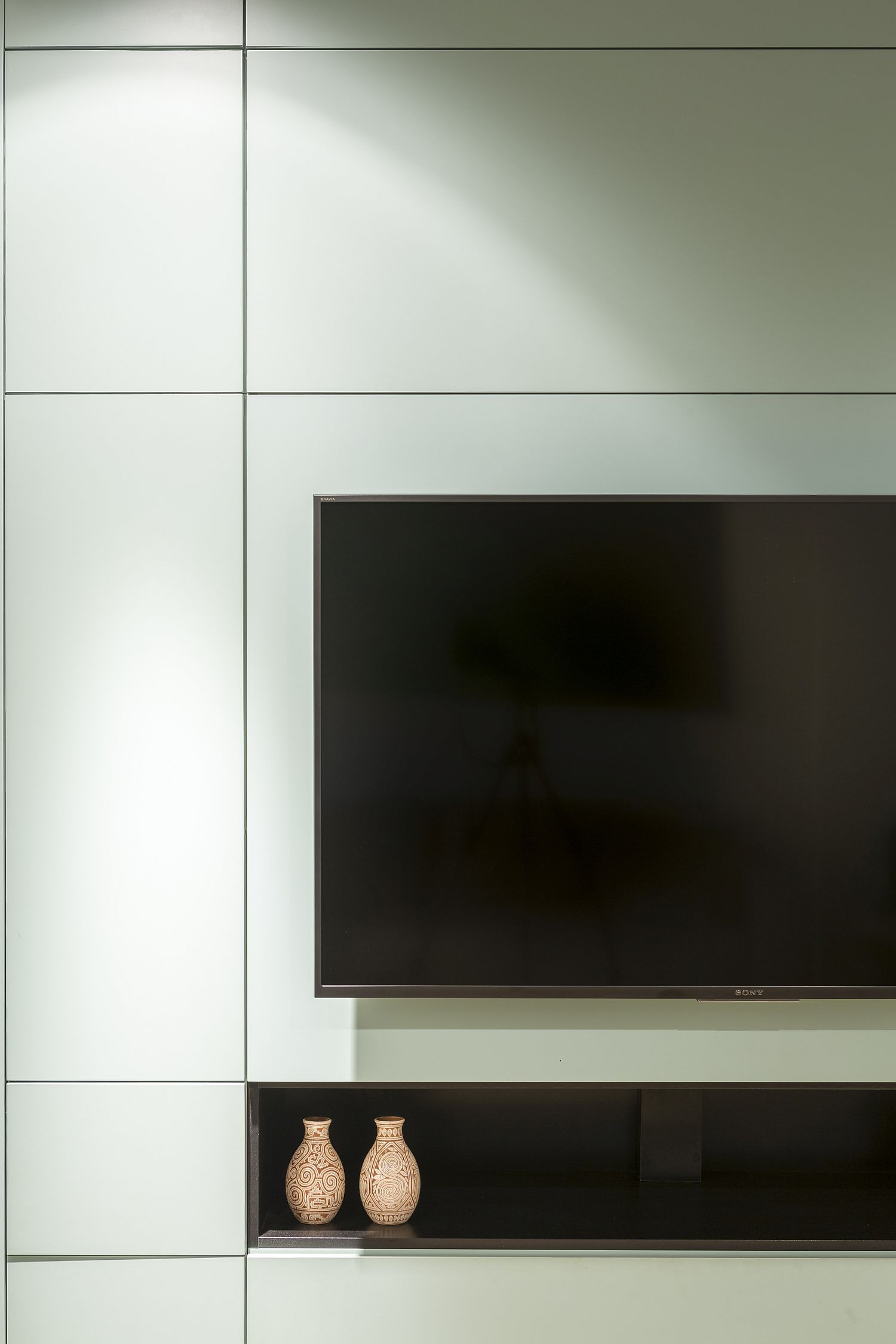 Coming back to the multifunctional cabinet, the large unit hides inside it a dining table that can be pulled out pretty much anytime. It also contains the TV and entertainment area along with additional storage units that offer ample decorating opportunities. Smart, evolutionary and chic, this is an apartment makeover that offers ample space for those who wish to save space in their own home. [Photography: Joana Frana]
RELATED: Smart Spatial Design: Nifty Apartment Units Find Space Inside Heritage Building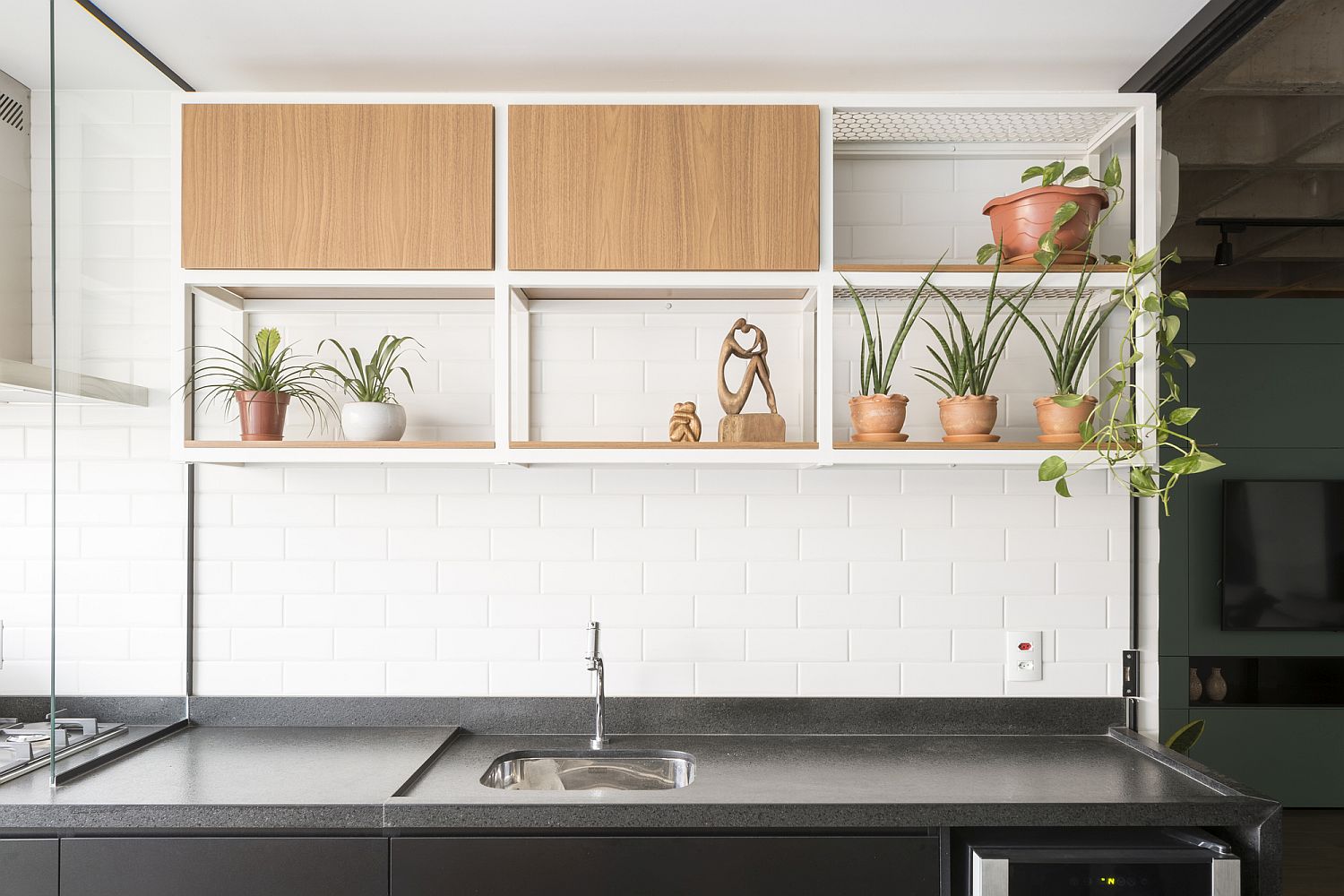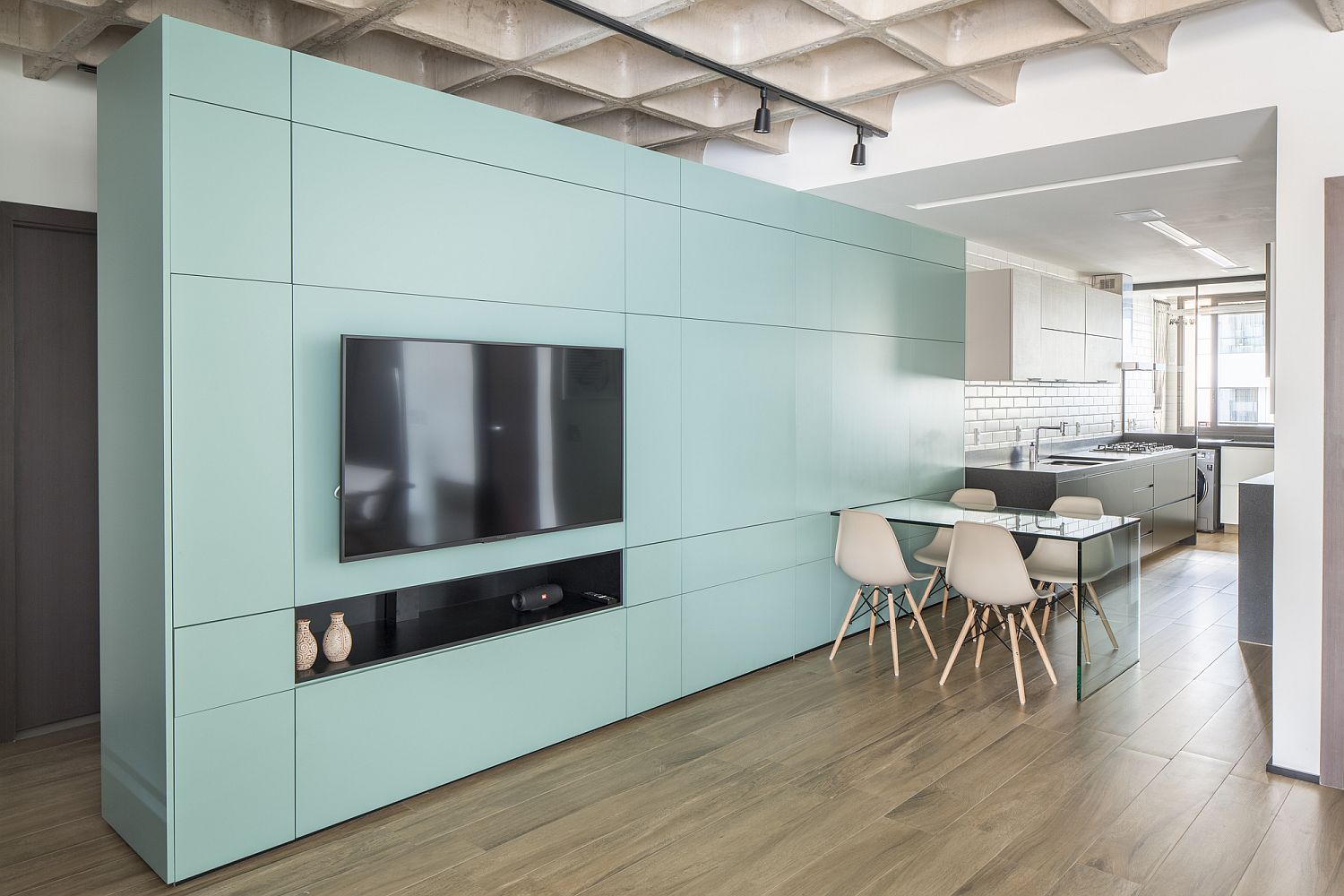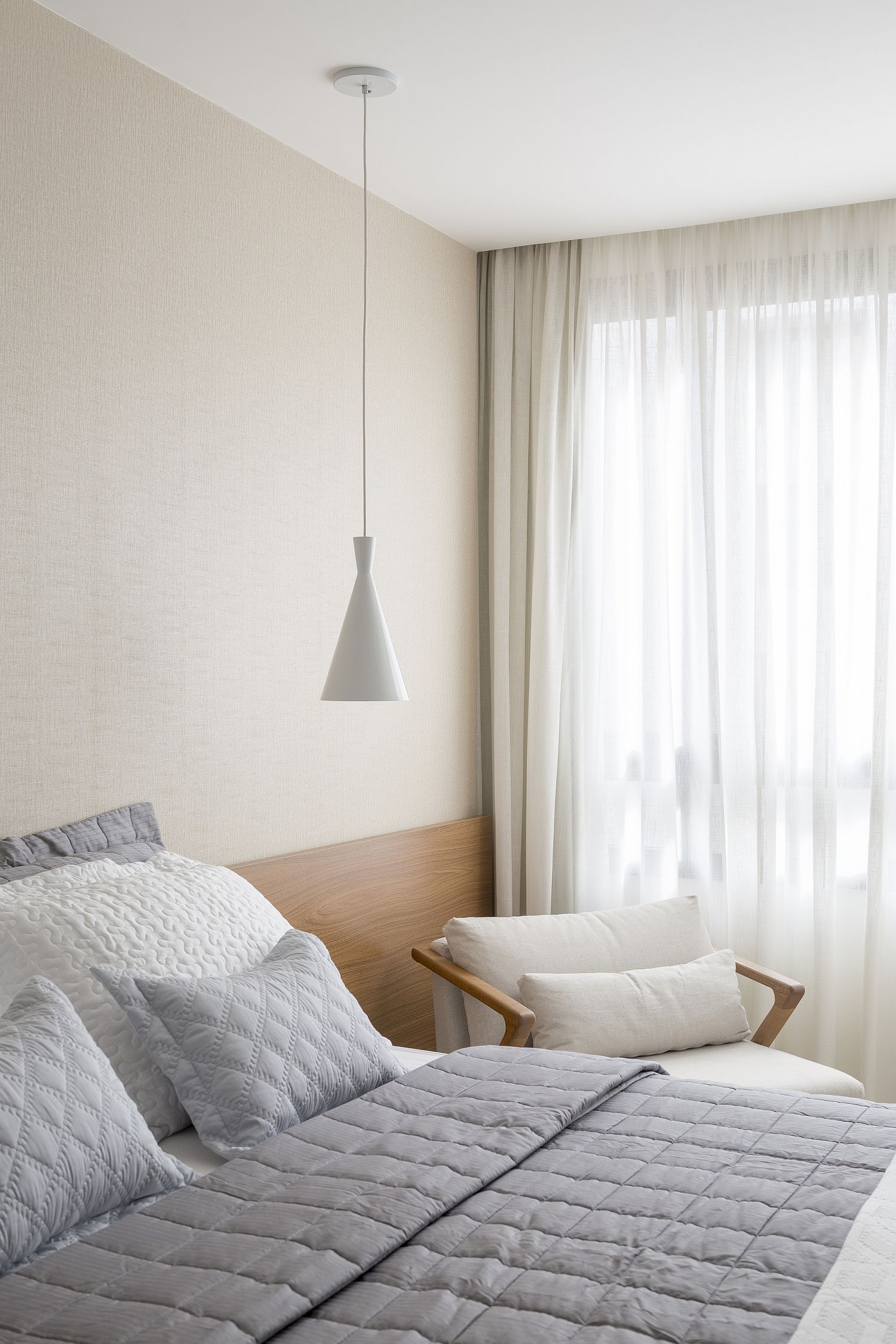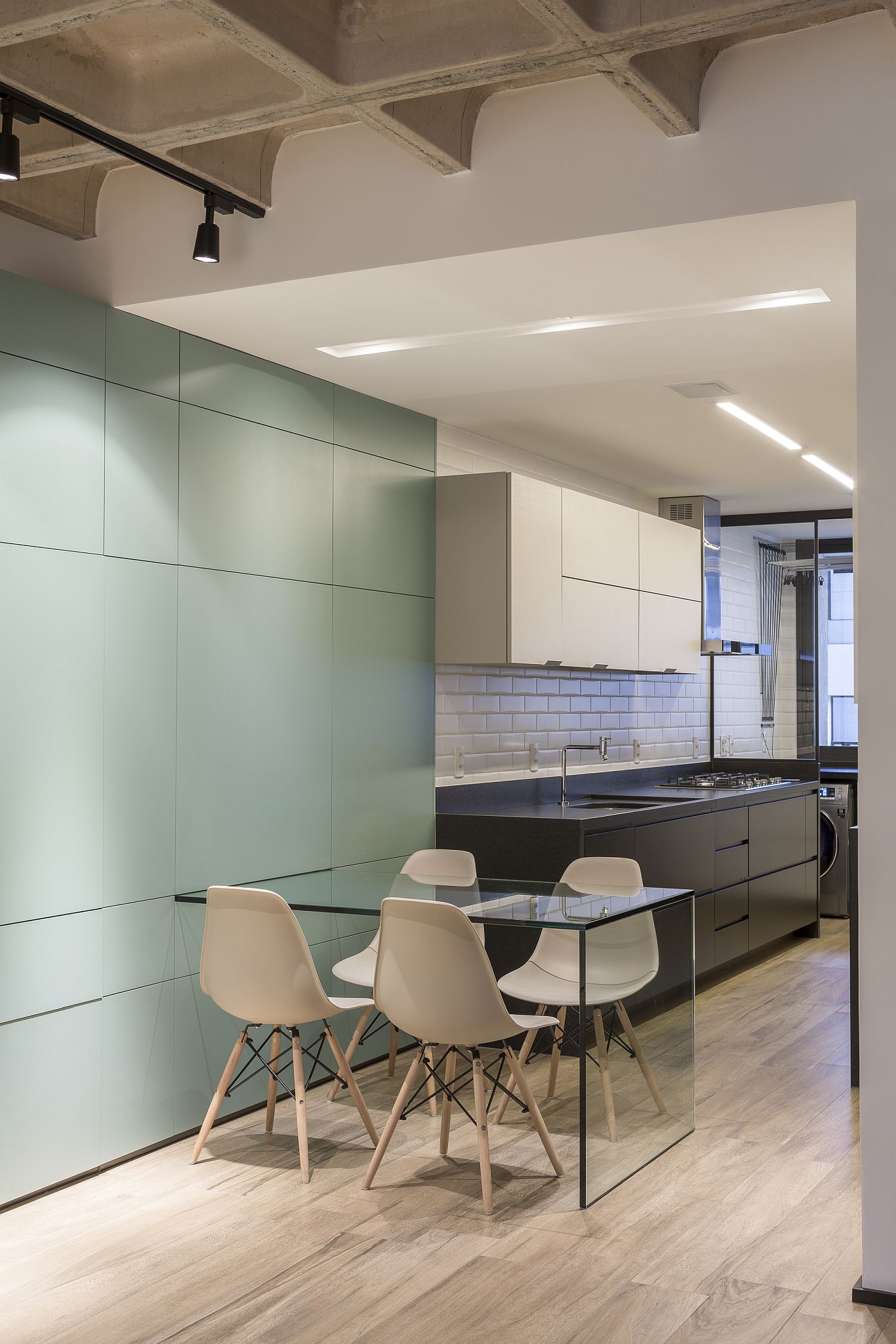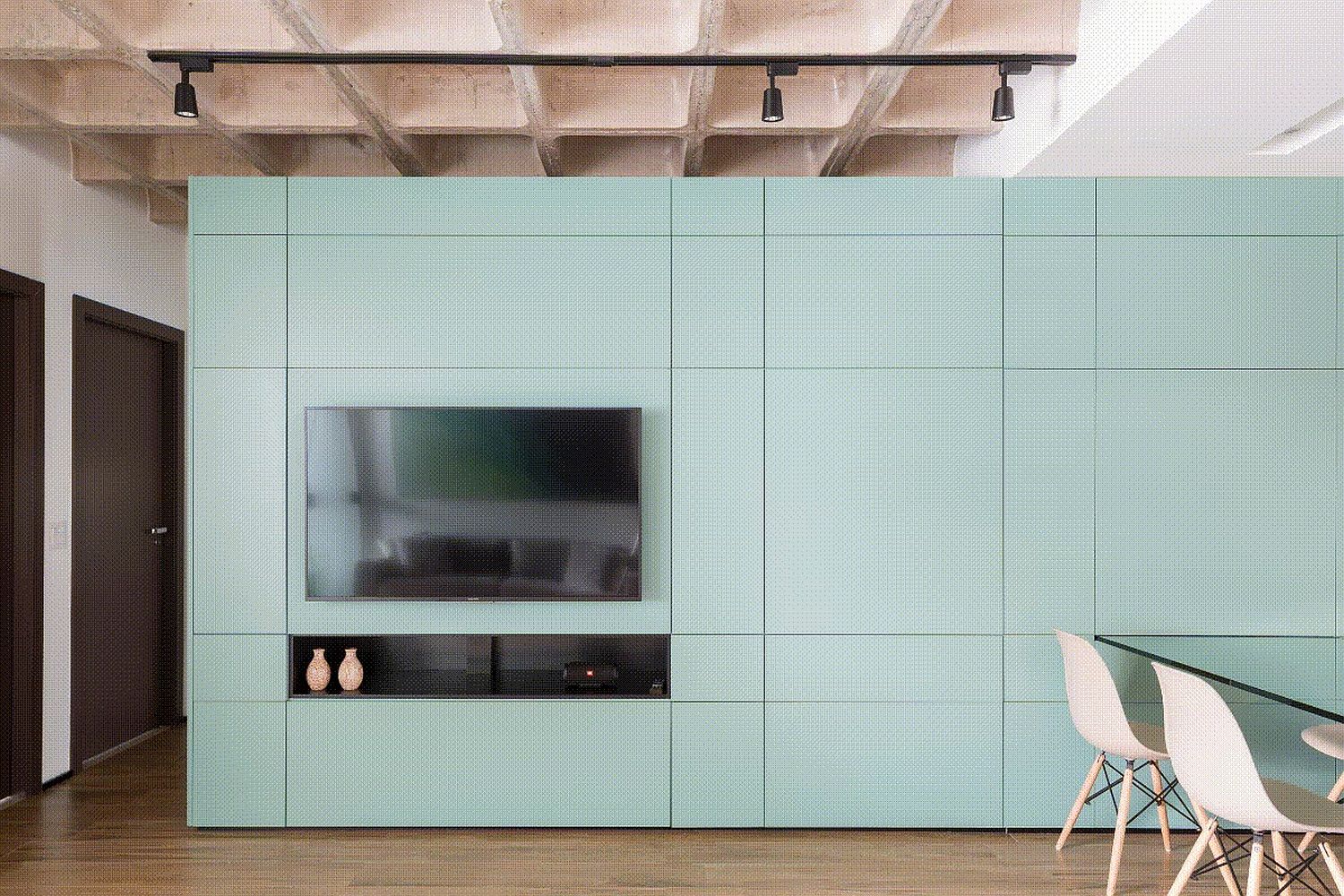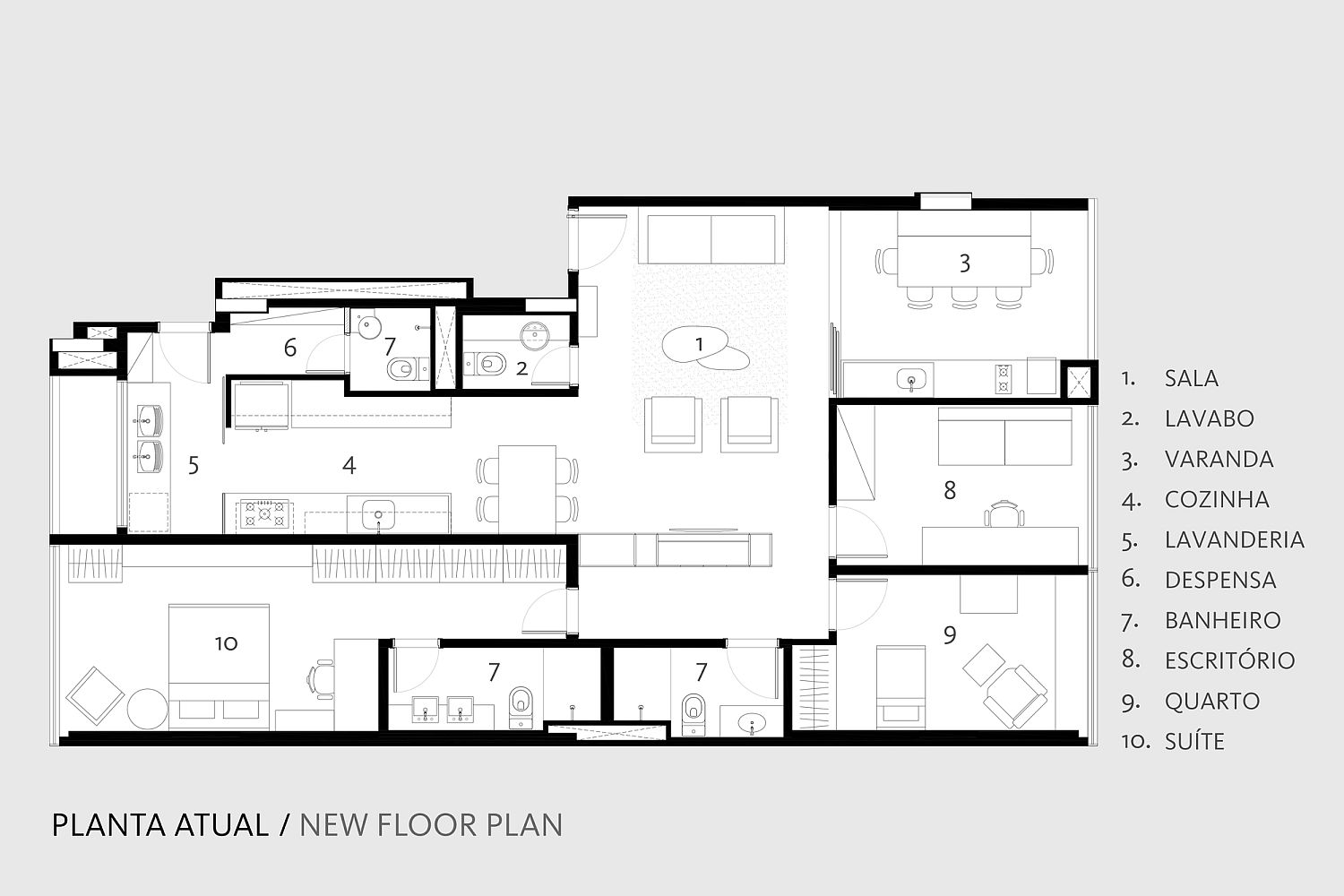 You're reading Multifunctional Cabinet Acts as Wardrobe, Dining Space and More Inside this Apartment, originally posted on Decoist. If you enjoyed this post, be sure to follow Decoist on Twitter, Facebook and Pinterest.
---
Share this post
---
---