How To Build Floating Shelves
Posted by admin on
I needed to make an arrangement display above the family fish tank, and a unit of straight shelves would have been way too structured looking. So I went searching on the internet and found this amazing floating shelves idea by DIY Creators on Youtube. This Youtube channel is full of amazing wood-crafting ideas and never let me down.
Materials:
2in x 8in x 8ft Southern yellow lumber
1/2in dowel (36in rod)
1-inch wood screws (for safety)
Minwax Gel Stain
Minwax Pre-Stain Wood Conditioner
Minwax Spray Polyurethane
Spray Paint Grip
3-inch screws (yo mount in the wall)
Directions:
In this completely amazing video tutorial by DIY Creators, you will learn how to cut and stain the beautiful floating shelves with Minwax products, that are so simple to use. Mounting the shelf braces onto the wall for your floating shelf is really easy using a stud finder, a level, and some long screws. If you don't want to worry about locating your wall studs, you can always use weight-bearing wall plugs that are available at any hardware store.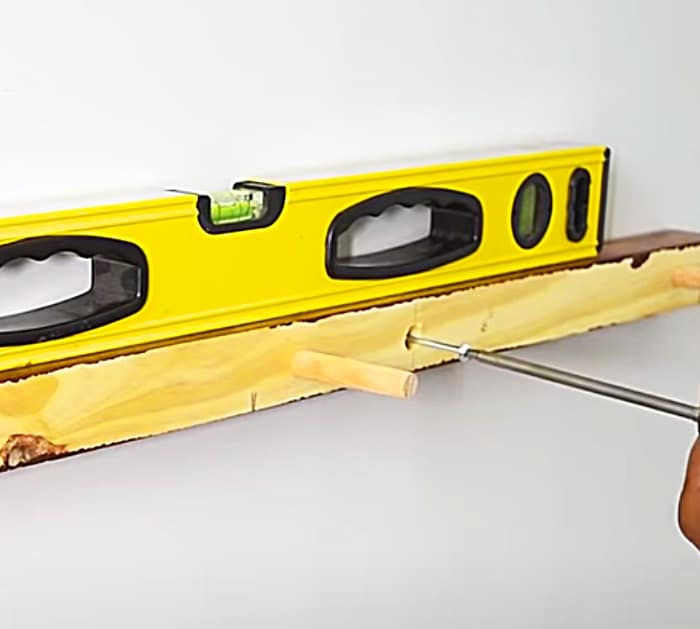 Next, you will mount your shelf to the brace by fitting it onto the dowel.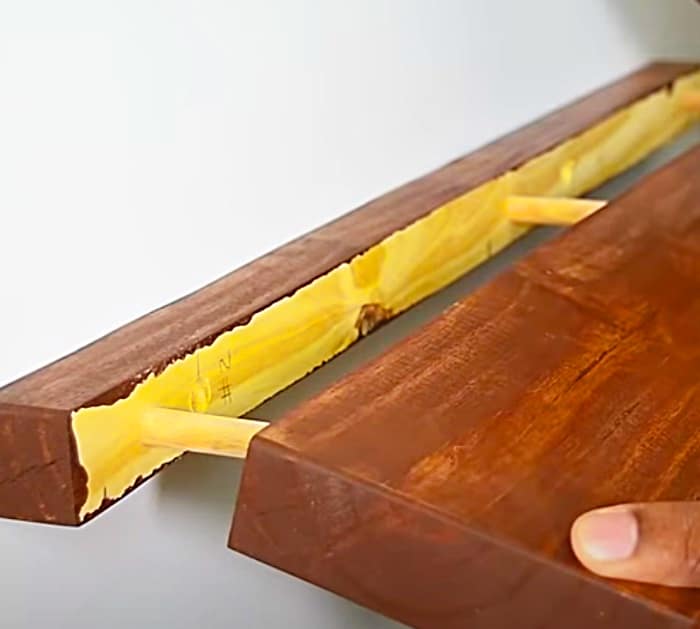 This floating shelving idea is going to look absolutely spectacular over my 75-gallon saltwater aquarium because I can display all my pieces of coral and other oceanic treasures across my wall. With the floating shelves, I won't be limited to a structured tall unit that will compete with the gorgeous fish I have collected. Also, we all were worried that things might fall into the tank and injure the fish and now we can enjoy the decorations without fearing for the safety of our precious scaly friends.
How To Build Floating Shelves
The post How To Build Floating Shelves appeared first on DIY Joy.
---
Share this post
---
---