13 Incredible Upcycling Furniture Ideas
Posted by admin on
By using this site, you agree to our Terms of Use. This post may contain affiliate links. Read our disclosure policy.  
Follow us on Instagram for more fun ideas for kids!
We love recycled crafts and furniture too! Why should you be upcycling furniture? The answer is simple: it's stylish, functional, and environmentally friendly. In addition, repurposed furniture often has a unique story behind it, making for an interesting conversation piece in your home.  It also means you're contributing to the preservation of natural resources by recycling something that would otherwise end up in a landfill or incinerator. 
The durability of repurposed furniture means you'll be making fewer trips to the store for replacements over time too! Let's take a look at 13 ways to do just this!
Make a car track for your children out of an old spool. You can paint it and personalize it to meet your child's specific needs. This is an excellent toy for use at home or in the classroom! A toy that is entertaining for children of all ages. This is the perfect addition to any child's toy collection, and best of all, you made it yourself.
Why not repurpose that old oak entertainment center into a reading nook for your kids! Making a reading nook or a comfortable drawing space for your child to do their homework is easy with this creative DIY project. Simply paint and personalize the item to match your child's individual style and preferences. It's the ideal space for your child and even has enough storage for their books and toys.
How about an outdoor movie night in the comfort of your own backyard!
With this creative DIY, just use small blow up pools, add blankets and pillows and create a comfortable space for watching a movie on a cool summer night. Make it unique by including your own snack baskets for each person. For convenience, a bucket can be used as an outdoor cooler. Perfect for entertaining your family or the entire neighborhood!
Easy window shelves for plants! Tired of your plants not getting enough sun? Problem solved with this creative DIY window shelving to house all of your indoor plants. This project only needs metal hooks, wooden planks, and some rope! Make room for even more plants making sure they are each getting just the right amount of sunlight. It makes for a cool window display others will be sure to love!
Turn old drawers into side tables that will look great in any room of the house by upcycling old dresser materials. Make them your own by staining or painting them and even stenciling them to add a personal touch. Impress your guests with this one-of-a-kind piece of furniture that you can't buy in stores!
Turn a hutch into a coffee bar! Create your ideal coffee station right in the comfort of your home. Paint to match your kitchen or dining area. This brilliant idea gives your coffee maker as well as all of your mugs and supplies the perfect home! Who wouldn't want to wake up to this in the morning?! So much fun to make and even more convenient to have! 
A book chair for your child will be a welcome addition! This project, which involves converting an old side table into a personal library for your child, comes highly recommended. When it comes to customizing this project, the possibilities are virtually limitless. For storing books and children's toys, this dresser chair is ideal!
Turn your child's old crib into a unique craft station! Repurpose an old crib by turning it into your kid's new favorite place to create! This project station allows your child to use their imagination and you can even design it together. Additions such as buckets to hold markers and crayons, organizers for folders and books, and even stackable drawers make this the perfect DIY project for those days in the house! 
Your old nightstand can be transformed into a unique chair with just a few simple tools. Enjoy a project that will allow you to express your creative side while also adding a timeless piece of furniture to your home or patio. You could even make an ottoman out of the extra material!! This one-of-a-kind DIY set is sure to impress all of your guests.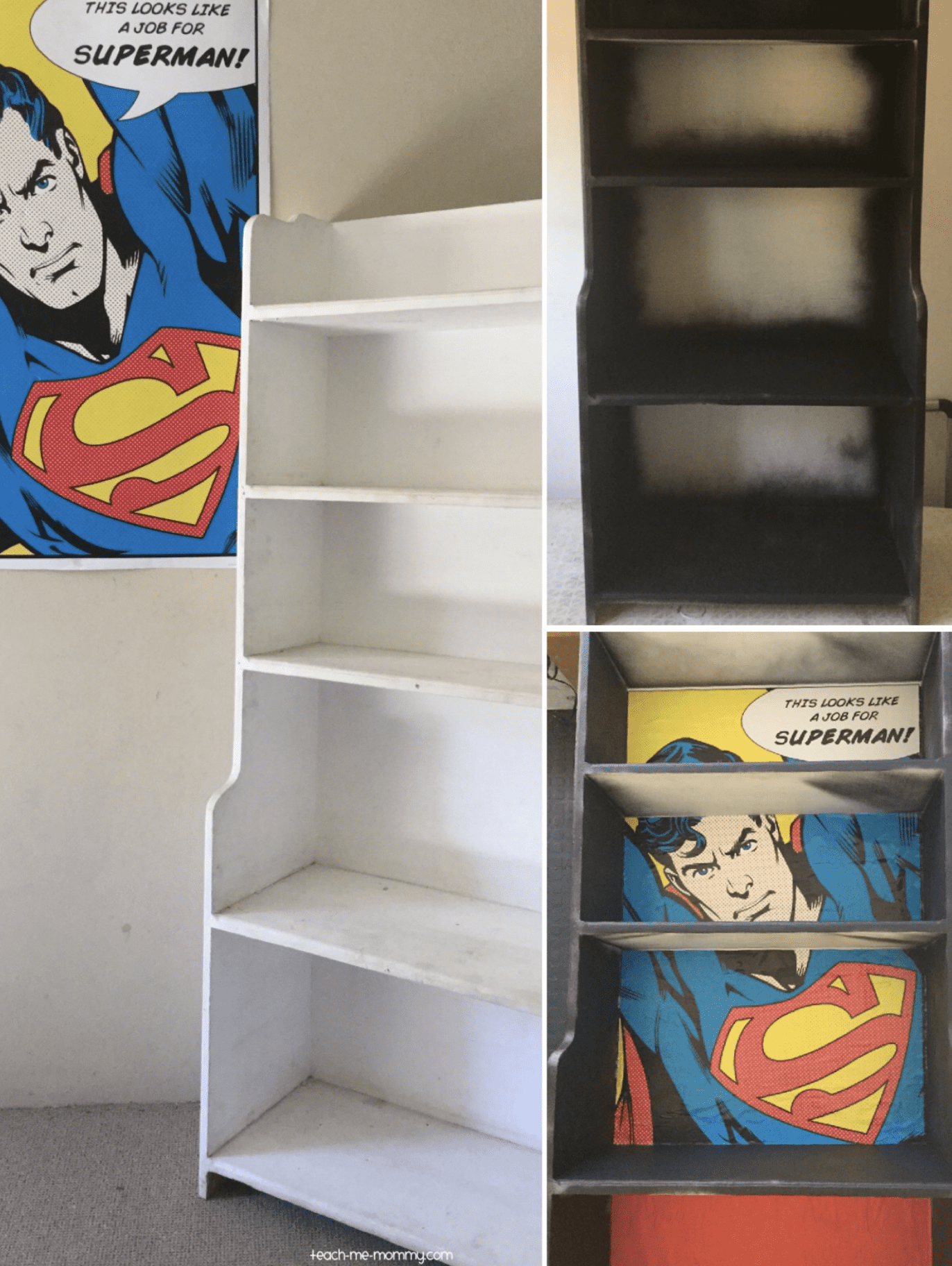 Impress the superhero lover in your life with this Superhero Bookcase! Fun and easy way to make a regular bookcase -SPECTACULAR! Customize it with any character of choice, then use the space to display toys, action figures, books, and much more! Adding storage baskets at the bottom will help keep everything organized as well as have a place to store costumes for dress-up time!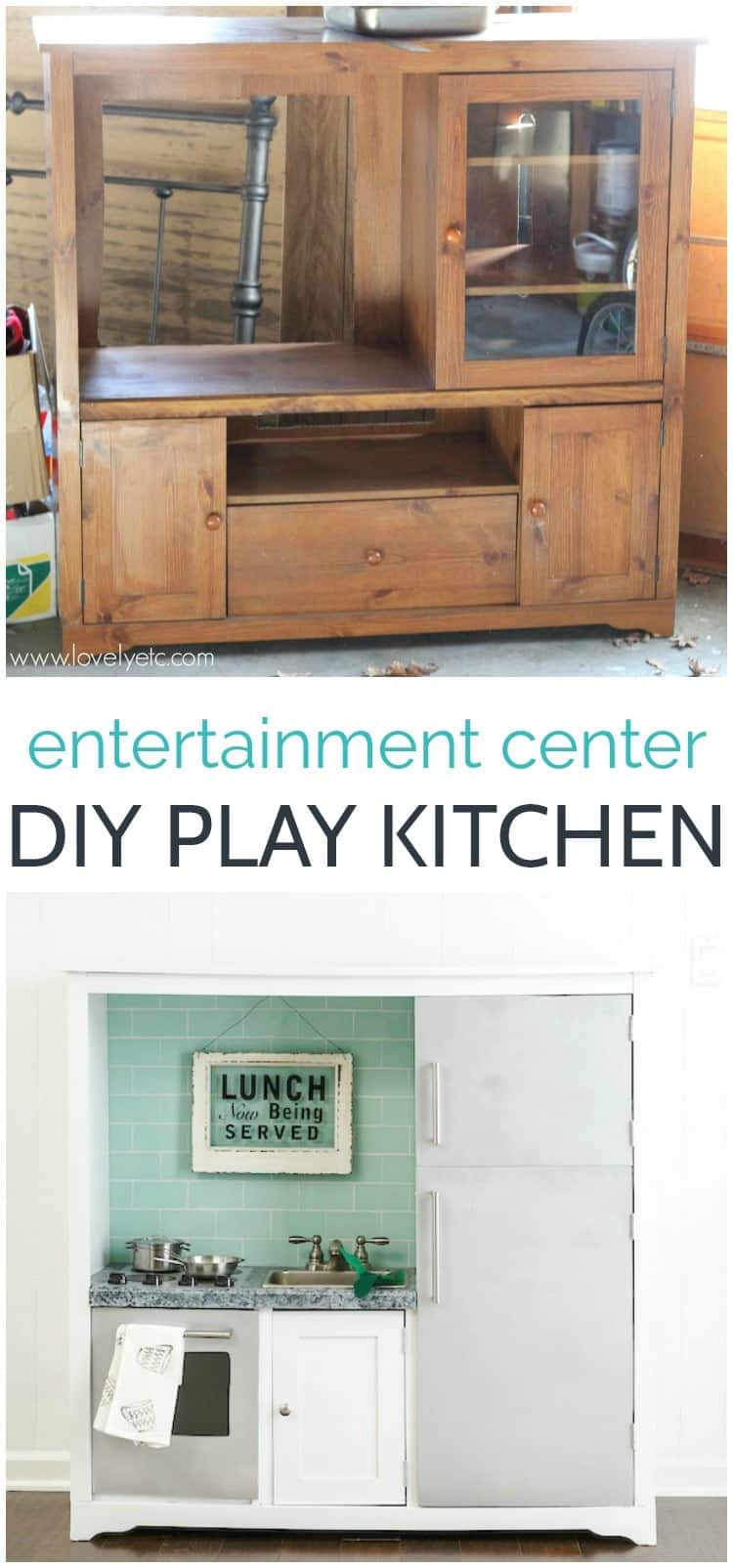 Transform your old entertainment center into a dream play kitchen for any kid! Plastic play kitchens are outdated, so go the extra mile while saving money with this fun DIY project any kid would love! Adding realistic features like a real faucet and fridge handles make it the perfect surprise for your little chef! A fun and easy project that you can keep for years to come!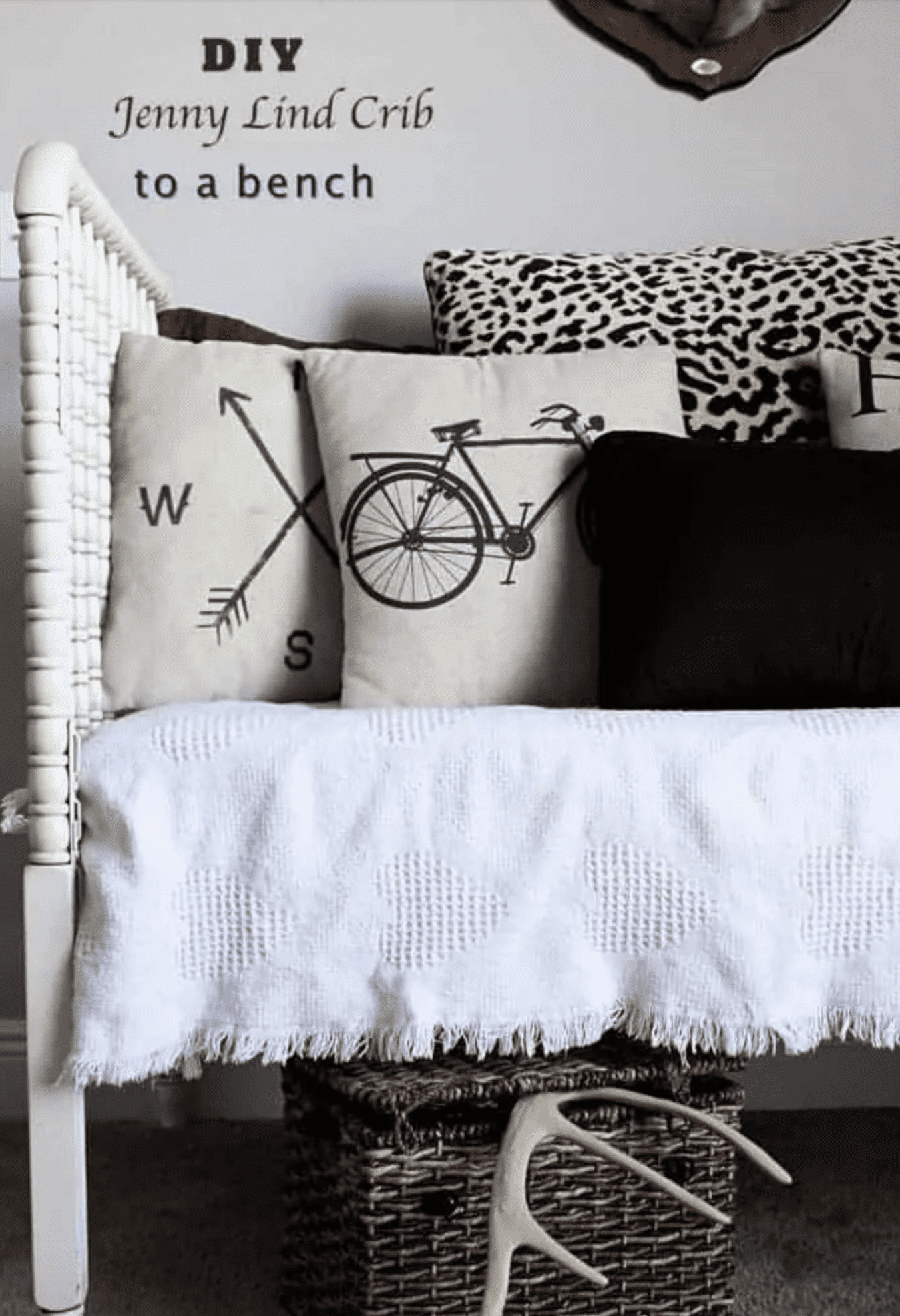 Convert an old crib into a couch or daybed! This super simple project allows you to repurpose baby furniture into a comfy spot for anyone to use. Just add some cushions and a few throw pillows to make this the perfect place for you to sit down and relax or maybe even take a nap. It's quick and easy and will make an excellent addition to any room in the house!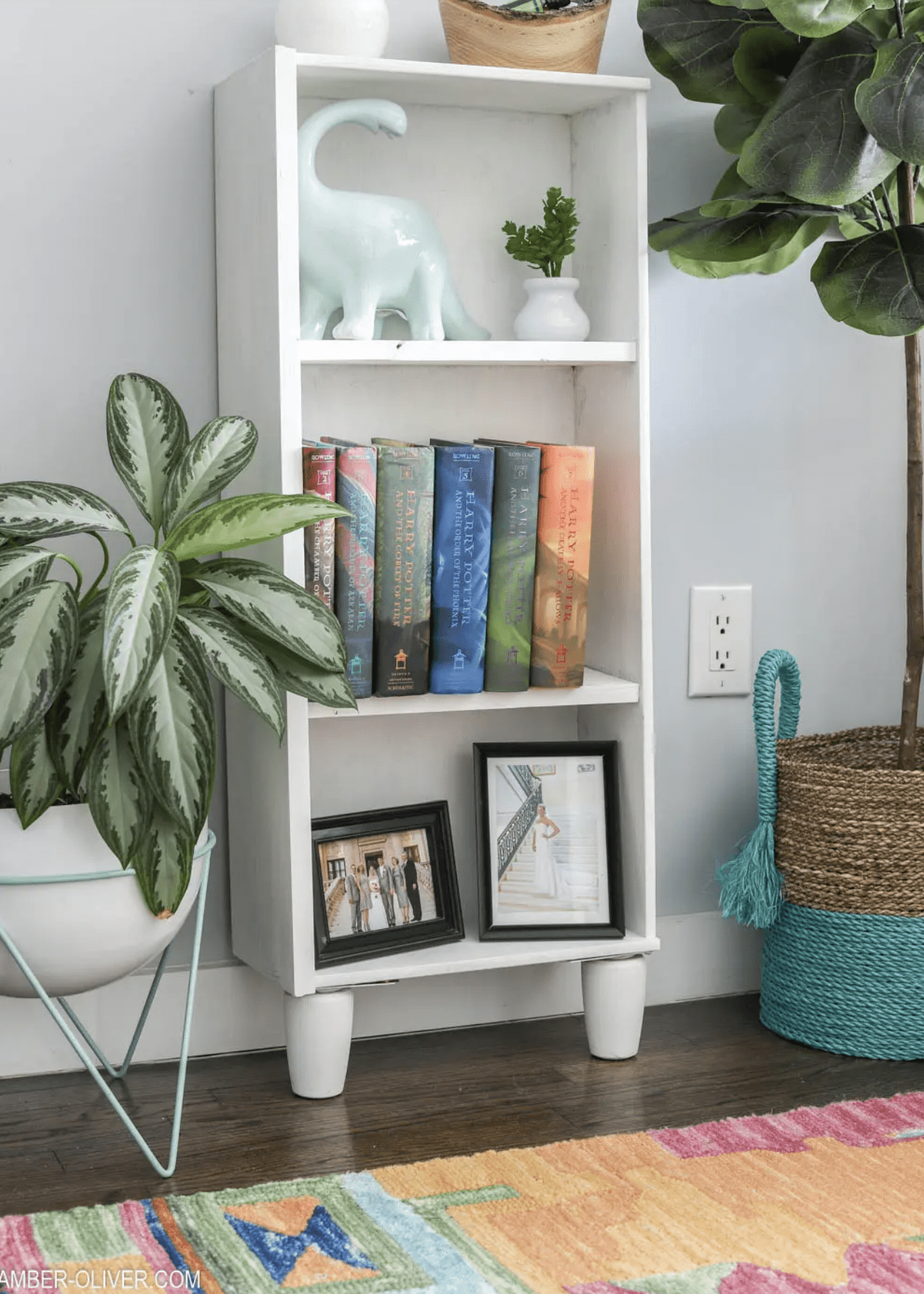 Turn your old dresser drawers into shelves! Who doesn't need more space to store and organize their things? Open up your space by transforming an old dresser into a brand-new shelving unit. Customize the color or pattern to match your unique style. It will not only give you an abundance of display space but a lovely statement piece for your home or office. Get creative with this one! 
Takeaway
Repurposed furniture is a great way to add a personal touch to your home while still keeping it functional. The pieces you repurpose will be one-of-a-kind, and they will have a distinct personality that cannot be found in any other home. Repurposing furniture is a great way to keep trashed antique furnishings out of landfills. Also, adding a personal touch while still keeping it functional helps give your home a unique feel while also saving money.
You Might Also Like
The post 13 Incredible Upcycling Furniture Ideas appeared first on hello, Wonderful.
---
Share this post
---
---